Friendly and ready to help.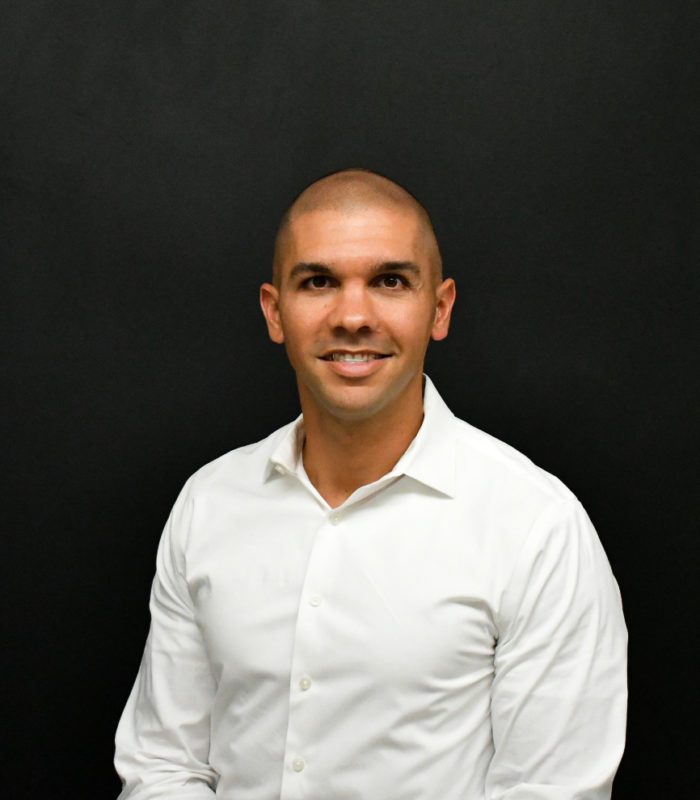 Anthony Started his insurance career in 2005 when he was 19 years old.  At that time he was working in a golf shop and his grandfather/ founder of Westways ( Tom Hannibal ) invited Anthony to lunch and asked him if he would like to learn the business and what the insurance industry has to offer.  He started in April 2005 with some of the simpler tasks of answering the phone, billing and company correspondence.
Anthony had spent the next 7 years learning Insurance, accounting, payroll, HR and leadership skills to bring him to the next stage in his career.  In 2014 Anthony had officially taken the reins and purchased Westways Insurance Agency Inc. from his grandparents and has been the President and Leader every since. Over the past 6 years he has been striving to bring the agency to the next level through technology and innovation.
Anthony is a Husband and father of 3 amazing little girls.  He and his wife enjoy a healthy active lifestyle from Gym life, soccer, running to backpacking in the backcountry.  He hasn't let 3 kids slow them down as he continues to expose his children to different cultures all over the globe.
Westways Insurance Agency Inc. is an independent insurance agency made up of exceptional, passionate people focused on protecting you from the unexpected.
Let's discuss your insurance.
As an independent agency, we offer multiple options at competitive prices.