Friendly and ready to help.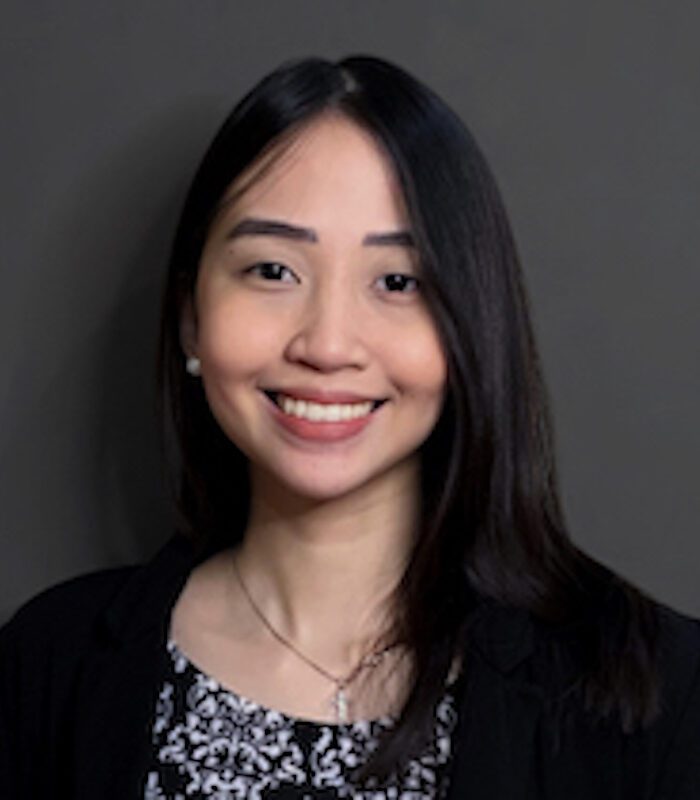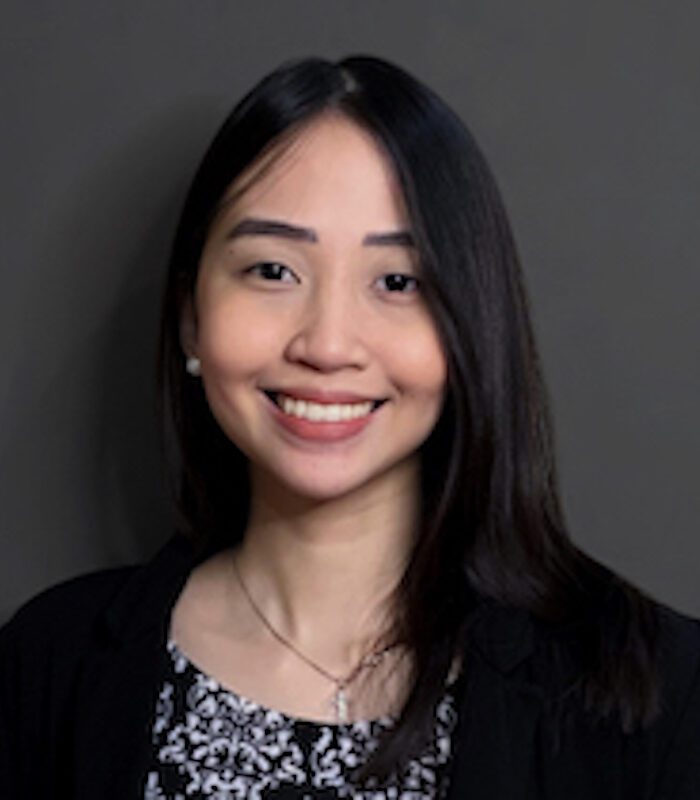 Carla Chu
Customer Service Specialist
Annabel originally began at Westways in 2013 where she started out doing billing and receptionist work as she decided to have a career change from Cosmetology to office life. She quickly decided that insurance was the industry she wanted to pursue and decided to progress her career and obtain her License. Shortly after, she became pregnant with her third child, at which time she decide her career would have to be put on hold and take up mommy duties full time.
After a handful of years in mommy mode, she finally decided it was time to return to her career. She rejoined the Westways team in 2019 and is currently working as our lead customer service rep as she gets back into the swing of things.
Annabel is a mother to one little girl and two boys. With 3 little ones running around, she is one busy girl. From school to cheerleading for her daughter, to soccer with her sons, you can imagine she doesn't have much downtime. When she does have some free time on the weekends she enjoys some good music and dancing.
Westways Insurance Agency Inc. is an independent insurance agency made up of exceptional, passionate people focused on protecting you from the unexpected.
Let's discuss your insurance.
As an independent agency, we offer multiple options at competitive prices.