Friendly and ready to help.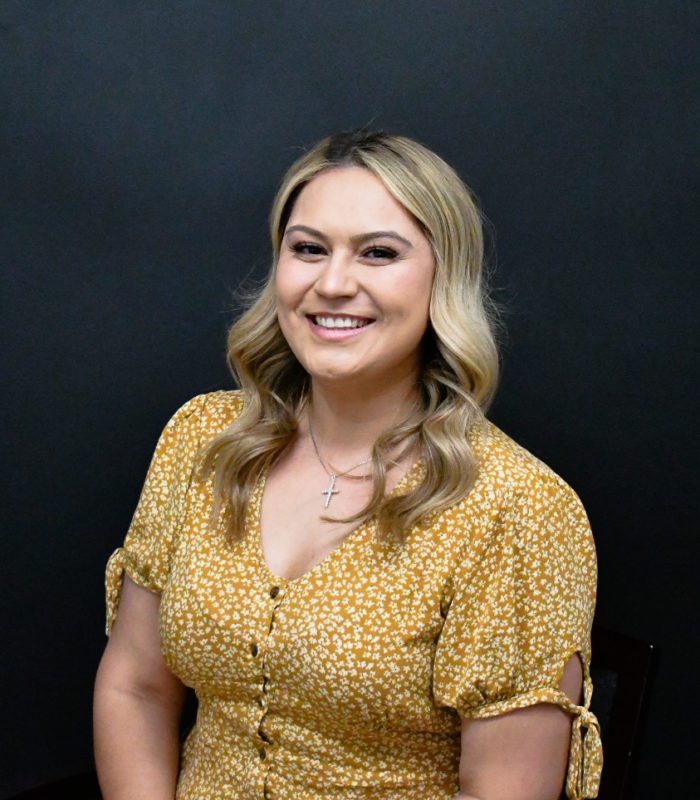 Claribel started at Westways in 2016 shortly after the Crystal & Cundall acquisition. She started off as our designated "Scanner," scanning thousands of documents as we converted the files from the acquisition to our paperless system. With her strong ability to take initiative and hearing the office chatter, she quickly began to catch onto the insurance lingo. It wasn't too long after that her interest got the better of her and she went to school and became a fully licensed agent.
For the first two years after obtaining her license she continued to grow and expand her insurance knowledge learning the ins and outs of all the coverage offered by the different carriers. During her third year, she joined the sales team slowly getting her feet wet, but in no time at all, she was crushing goals and setting records.
Claribel is a loving mother to one son who is her entire world! She is also a family-oriented girl who helps her sisters with guidance and wisdom as they finish up their last few years of grammar school. She has been expanding her horizons and venturing into new circles. Her latest experiences have been to the desert with friends and off-road vehicles.
Westways Insurance Agency Inc. is an independent insurance agency made up of exceptional, passionate people focused on protecting you from the unexpected.
Let's discuss your insurance.
As an independent agency, we offer multiple options at competitive prices.