Friendly and ready to help.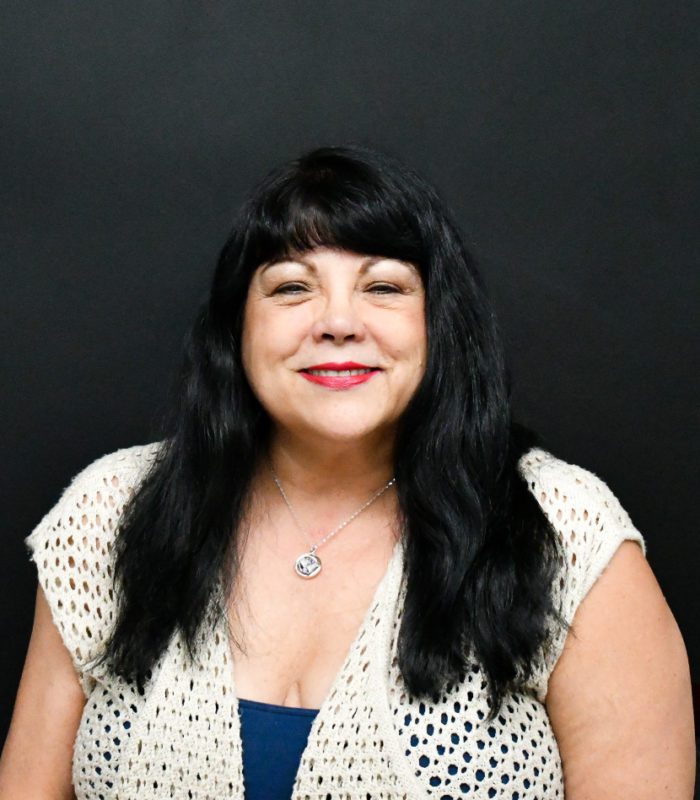 Diane Waltman
Customer Service Specialist
Diane began her insurance career in 1983 with Crystal & Cundall Insurance Services. She was their lead CSR and even though she may not be licensed, she knows about as much insurance information as a fully licensed agent. She also did office accounting and payroll for Crystal & Cundall Insurance Services.
She joined the Westways team in 2016 after the acquisition of Crystal & Cundall Insurance and has been a blessing ever since. She assisted with the graceful transition of the new clients and now leads our billing operation and helps with attending to our customers.
Diane is a mother to a handsome son who is forging the path to his own career. She is a Ford Mustang enthusiast. She has one classic '67 along with her 2015 50th year anniversary edition. Diane also enjoys spending some time in the kitchen. At Christmas, she bakes some of the most amazing holiday goodies. She is also a multiple blue ribbon winner for her canning entries at the Los Angeles County Fair.
Westways Insurance Agency Inc. is an independent insurance agency made up of exceptional, passionate people focused on protecting you from the unexpected.
Let's discuss your insurance.
As an independent agency, we offer multiple options at competitive prices.